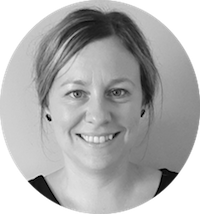 Jenny Theriault
Executive Director
I am thrilled to be the new Executive Director at Caregivers Nova Scotia. My background is in Gerontology and I have worked in the community coordinating various programs for over 10 years before joining the team at Caregivers Nova Scotia. I worked in the role of Operations Coordinator for almost two years before becoming Executive Director.
I had the privilege of working with caregivers and care recipients' in my previous role within the community and saw the many impacts of caregiving on individuals' lives. I have also supported my parents both in person and from a distance as they care for my adult brother.
I am humbled by all that caregivers are doing daily for their family members and friends and I am grateful to be part of this organization that offers meaningful support to caregivers in Nova Scotia.
Contact Jenny: Director@CaregiversNS.org | 902.421.7390