Who We Are
Like many conversations about care, ours started with a group of women around a kitchen table. Concerned about the wellbeing of caregivers, they wanted to find a way to better support each other through the many challenges of looking after someone in need. Now, more than twenty years later, that kitchen table conversation has evolved into a recognized, respected, and responsive organization supporting caregivers across Nova Scotia.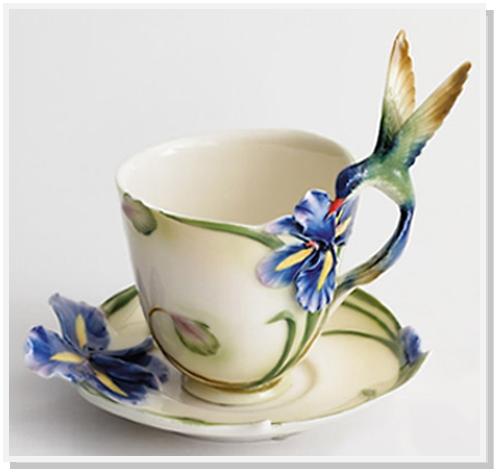 We chose the hummingbird as our symbol because it:
- Performs the impossible;
- Works at lightning speed;
- Survives extremes; and
- Often flies solo... just like a caregiver.
May is Caregiver Awareness Month in Nova Scotia and we recognize and celebrate the unpaid caregivers in our communities in many ways. Each year we hold different events. Subscribe to our newsletter (via email or in-person) or keep in touch via social media.
Caregiving changes and so do the resources. We update our website on a regular basis to keep our caregivers informed.
During Caregiver Awareness Month 2021, our own Jennine Wilson interviewed a founding member of Caregivers NS to discuss our origin story. Check out the article here.