Caregiver Awareness Month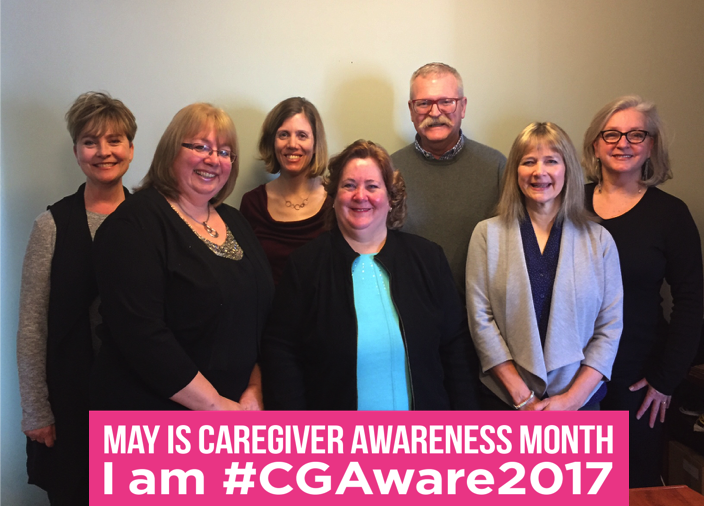 May is Caregiver Awareness Month in Nova Scotia.
This year, in recognition of all family and friend caregivers do for their loved ones and communities, we've created a new section of our website dedicated to helping raise awareness. Click the menu options at the right for impressive facts and figures about caregiving, information on support, a list of library resources for caregivers, and more.
We're encouraging everyone to show their support on social media by using the hashtag #CGAware2017. You'll be able add a frame to your profile picture on Facebook. Log in to your Facebook account and search for 'caregiver' in the photo frame feature. Turn on the frame for a day, a week, or for the entire month of May.
If you're not on social media, you can still follow the conversation.
We're glad you're here. Come back often as we will be adding new content regularly.